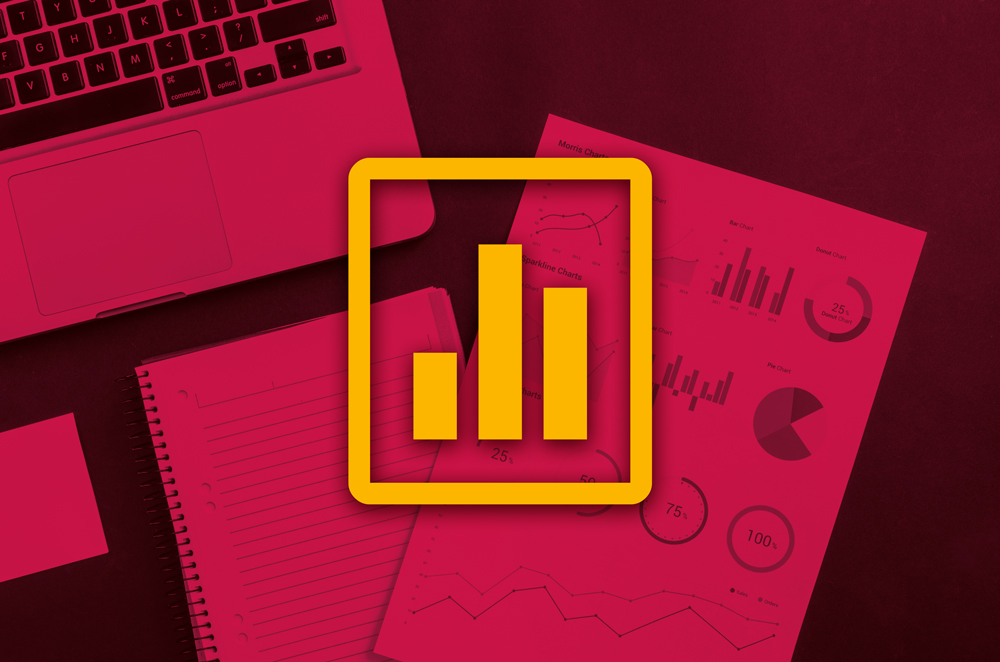 Presents 22 Sales and Marketing case studies designed by Fortune 500 companies. The course presents this training material in a manner that offers accessibility to SMB organizations.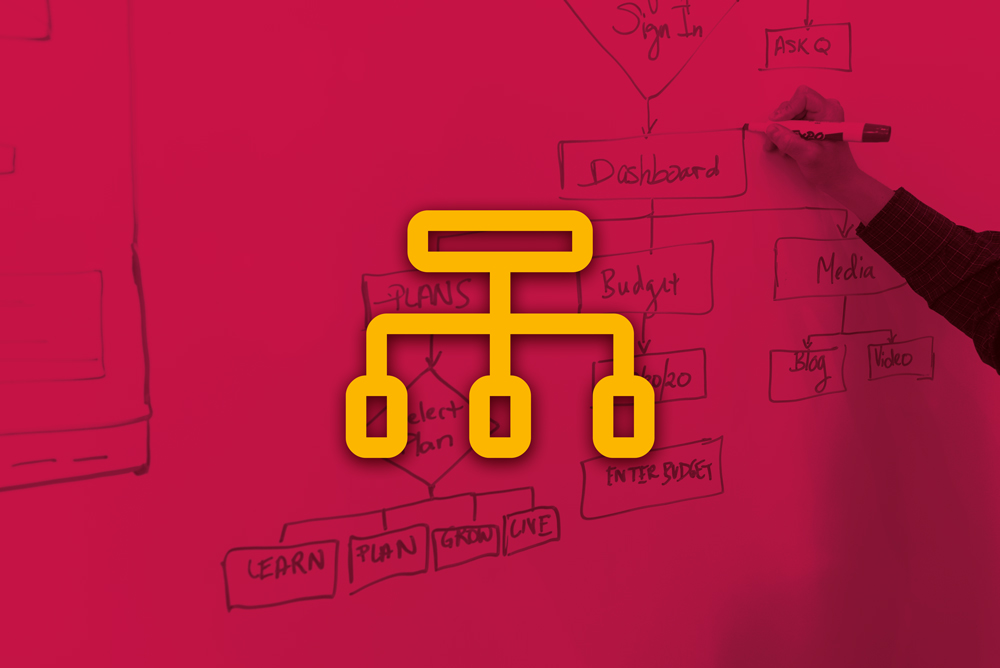 Focuses on the critical steps required for a professional prospect qualification process. It offers hands-on, implementable techniques to improve performance gaps in an organization's current sales performance.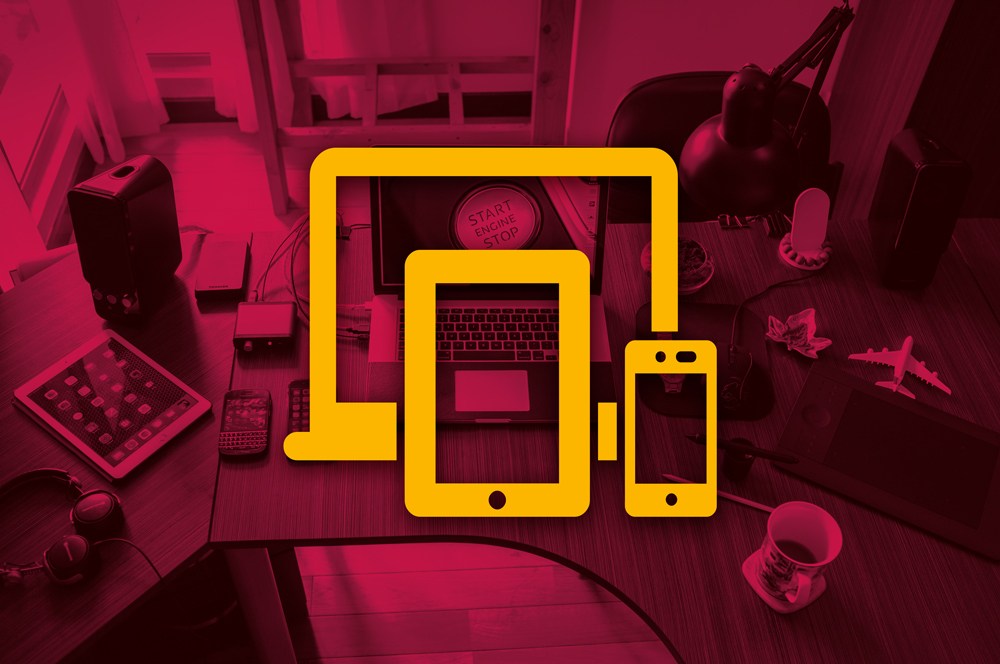 Focuses on technology requirements of the organization. It compares best practices in the areas of website design, lead generation, marketing automation, and CRM implementation to industry leaders.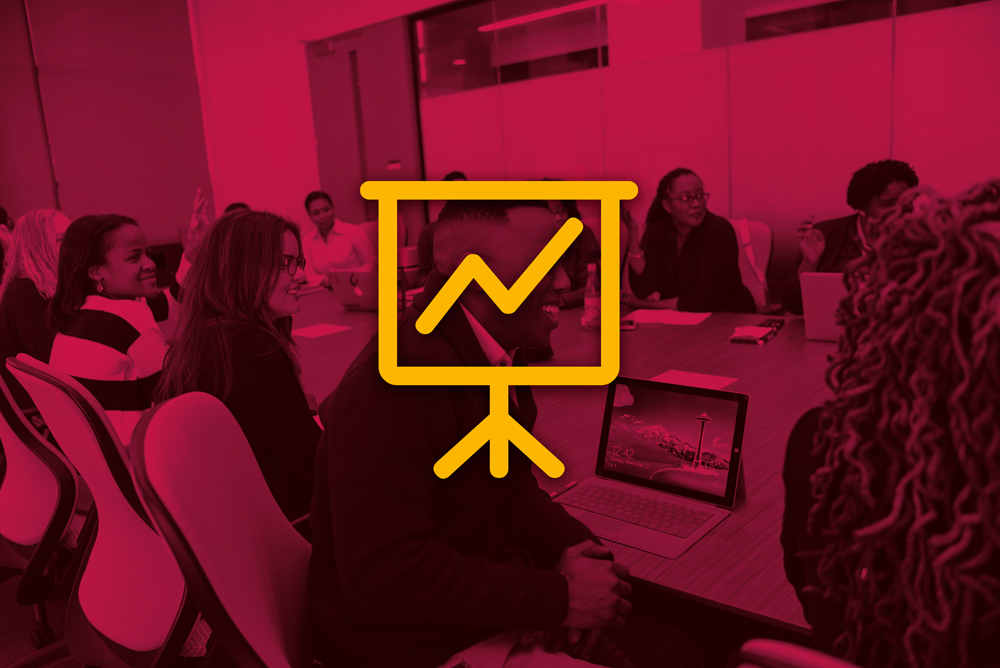 Establishes the sales and marketing infrastructure required to build a "Proven and Repeatable Sales Process." The Key Performance Indicators (KPIs) and pipeline development skills necessary for building and tracking a successful sales organization are the focus.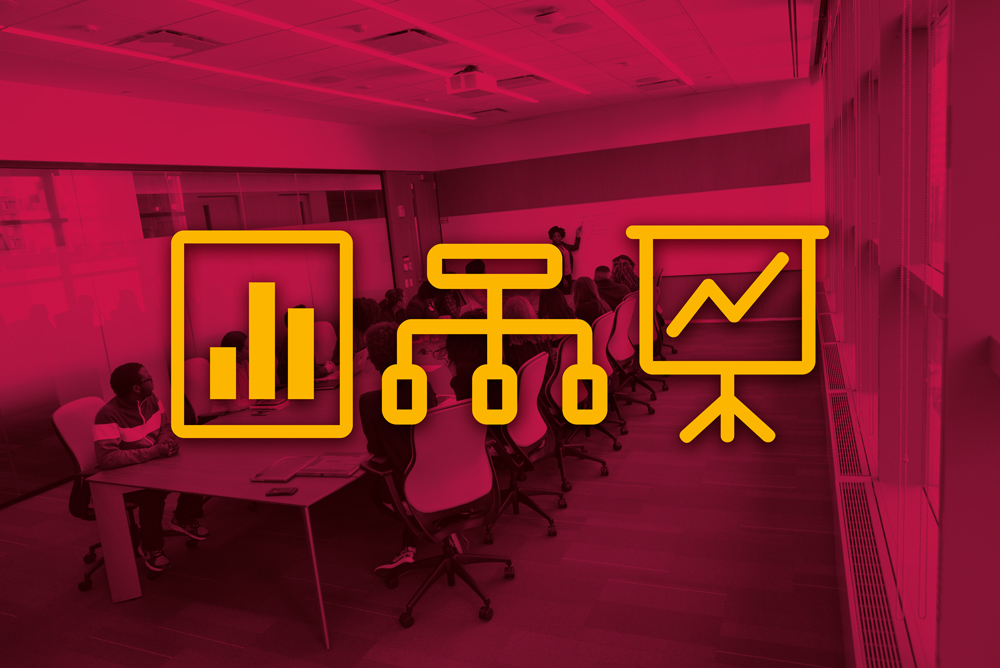 Inlcudes Sales & Marketing Best Practices, Proven and Repeatable Sales Process, and Improved Sales Management courses in one bundle.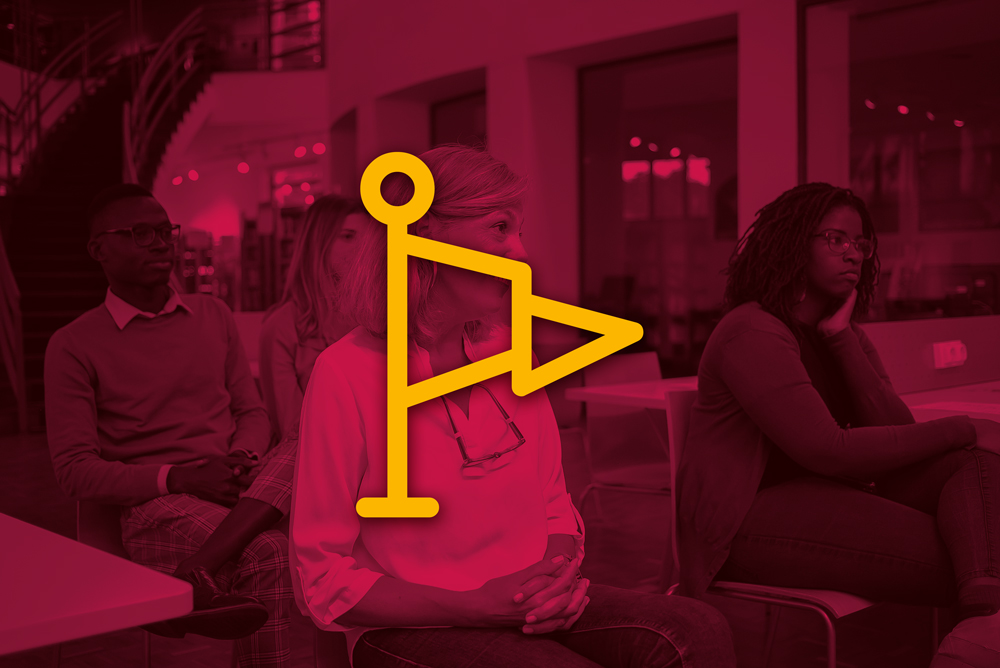 Develops a mastery level understanding of the company's Value Proposition. Then builds on presentation skills by introducing the 3-D Elevator Pitch and relaxation techniques.
Summer and Fall Schedule are available. Please contact us to discuss your scheduling requirements.
Course schedule is flexible and can accommodate a company's priorities and existing staffing commitments.
All courses are designed to support a Small to Mid-Sized Business (SMB) Owner with 2-12 Sales Representatives.
Get in touch about booking one of our courses.