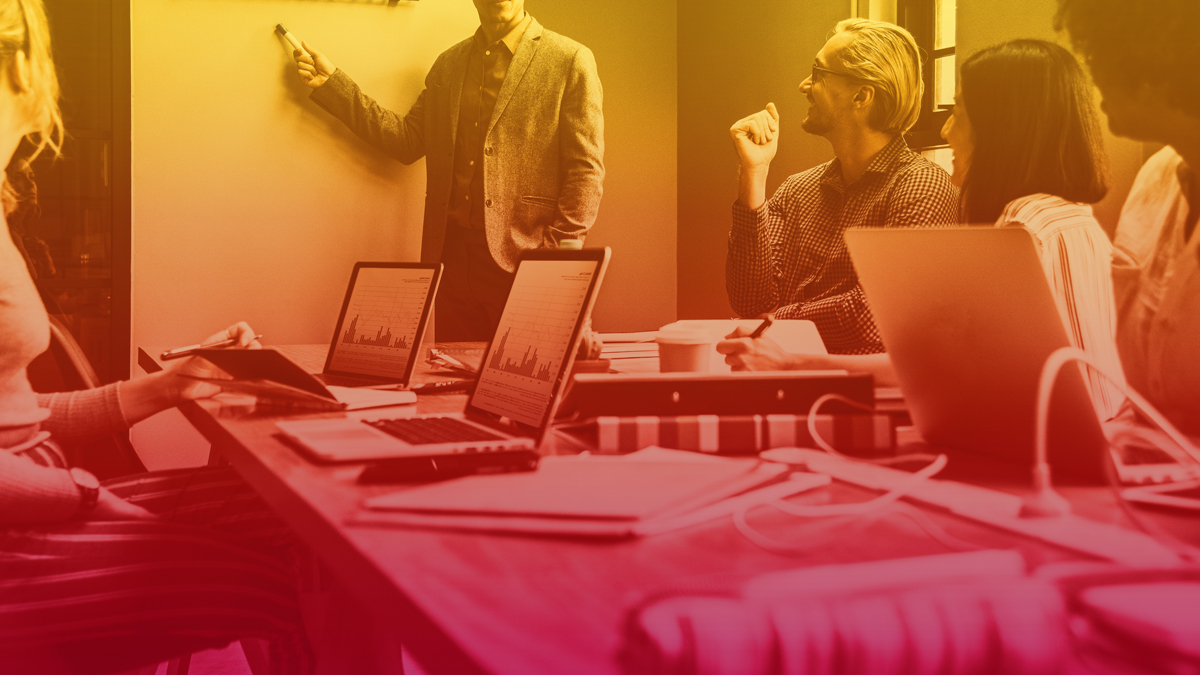 What Prevents a Sales Organization from Achieving Success?
When examining why the sales efforts of some organizations continually succeed while others are more hit and miss, don't overlook preparation. Sales experts frequently point to the different stages involved in developing a successful sales organization. It starts with preparation (some call it the Build stage). If done correctly, success should follow, although it's never guaranteed.
If you're building a sales team, keep in mind that it takes time to hire, train, and pull together a group of capable sales men and women who can win over customers and generate new accounts. The top sales challenge at this time is creating sufficient coverage to push the product into the market.
by Scott Arnold
CEO, Concord Sales Leadership
It is during this early stage that the sales model is first established. Will you sell directly through outside field salespeople, over the phone with inside salespeople (call centers), or through channel partners.
Your challenges
Obviously, the top sales challenge is always to exceed monthly, quarterly, or yearly revenue goals. The factors that inhibit a company from achieving these goals vary. For example, in the preparation stage a small group of salespeople must aggressively push themselves into new accounts to introduce their solution and its benefits. This won't happen without hiring strong and experienced people.
The next stage revolves around quickly ramping up the sales organization. This is important if you want to compete effectively against more established competitors in existing markets or grab as much market share as possible in new markets.
In this stage, the sales organization must begin to understand where it can win new business and where it may lose or be shut out. It is critical to instill this awareness into new sales­people or they may waste time chasing business they cannot win. Failing to make quota, they may be let go or leave on their own.
Find more revenue
Another challenge revolves around the predictability of revenue and the size of the sales organization. When the sales team is fully staffed and the territory coverage is complete, the challenge is to find additional revenue to retain staff and meet ever-growing support expenses.
If territories have been changed or split up over time, you may need to consider specialization. For example, the sales force can be segmented by the size of the customer. In addition, industry sales specialists can be created covering areas like finance, government, retail, distribution, healthcare and more.
Think back, when you start a company, you charge hard to to separate yourself from the competition. In the later sales stages (often called the Cull stage), your company may have lost ground to those who have better products and services. This can be tough because your team may be demoralized.  A knee jerk reaction might be to cull the herd and remove the bottom performers. This course of action is not recommended if the competitive spark at your firm is to be reignited among those who remain loyal. A better plan is to find ways to motivate or retrain these individuals.
Zero in
Now is the time to focus more on your key ex­isting accounts whose revenue is central to survival. These should receive dedicated account management, customer support and executive level access.
The sales challenge changes radically as you move toward maximizing productivity by lowering the cost of sale and increasing the average sales price. This may result in moving business from outside sales to inside sales or less expensive partner and distributor channels.
The other change you need to push is getting some of your more seasoned salespeople who know the industry to be more provocative in their approaches. If you have an older sales team that seems set in their ways, an always -changing playing field suggests that it's time to shake things up.
Not surprisingly, the challenges that sales organizations face depends on their stage of growth or lack of growth. In this regard, the Vice President of Sales is one of the most important individuals within the company because he or she is in charge of creating and executing the sales strategy that ensures success.