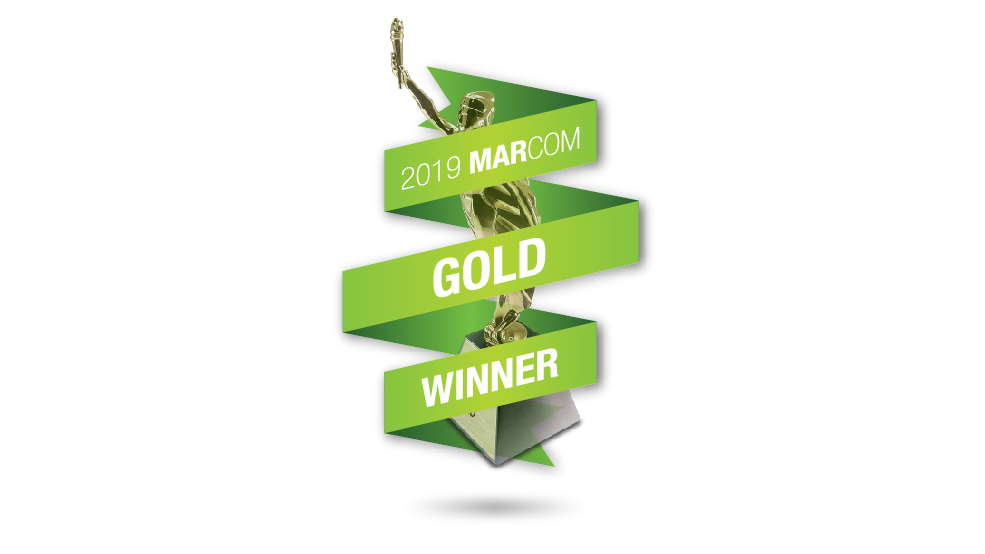 Concord Sales Leadership Wins Gold Award in Major International Competition
Concord, MA Nov 6, 2019 –Concord Sales Leadership's (www.concordsalesleadership.com) corporate branding has been honored with a Gold Award for outstanding Brand Development by MarCom Awards (www.marcomawards.com). The branding was created by MarketingCycle (www.marketingcycle.com), a Charleston, SC creative agency.
 Scott Arnold, Chief Executive of Concord, worked closely with MarketingCycle to develop a strong platform for his message, which focuses on "Fractional Sales Management with infinite possibilities." 
Arnold said his program is designed for a small to mid-sized business with under-managed sales reps reporting directly to the Business Owner or CEO.. "A quick phone call will tell us if Fractional Sales Management could help your sales growth," he added.
"We're off to a terrific start," he said, noting that his work with MarketingCycle played an important role in getting the firm up and running. "They are a brand-focused agency, which is perfect for us. Their thinking and creative execution will continue to be important as Concord moves forward."
The annual MarCom Awards, an international competition, which draws thousands of entries, are administered and judged by the Association of Marketing and Communication Professionals (AMCP).  
 For further information, please contact: [email protected] | or call 508.561.5444